NOTRE PHILOSOPHIE : le respect des valeurs et du partage
Renforcer la cohésion, valoriser les différences et complémentarités au sein des équipes par le biais d'une cuisine créative.
Retrouver le plaisir du partage et du travail en équipe
Privilégier l'usage des 5 sens et du bon sens dans le moment présent comme outils de communication.
Privilégier des ingrédients authentiques et de première qualité, en provenance directe des producteurs, dans le respect des saisons.
Se découvrir en sortant du quotidien et de la hiérarchie.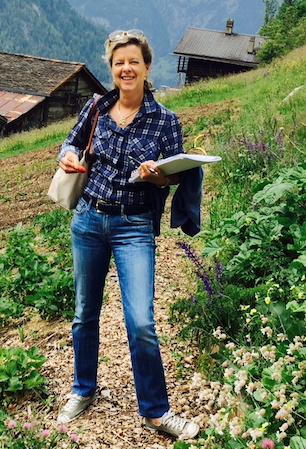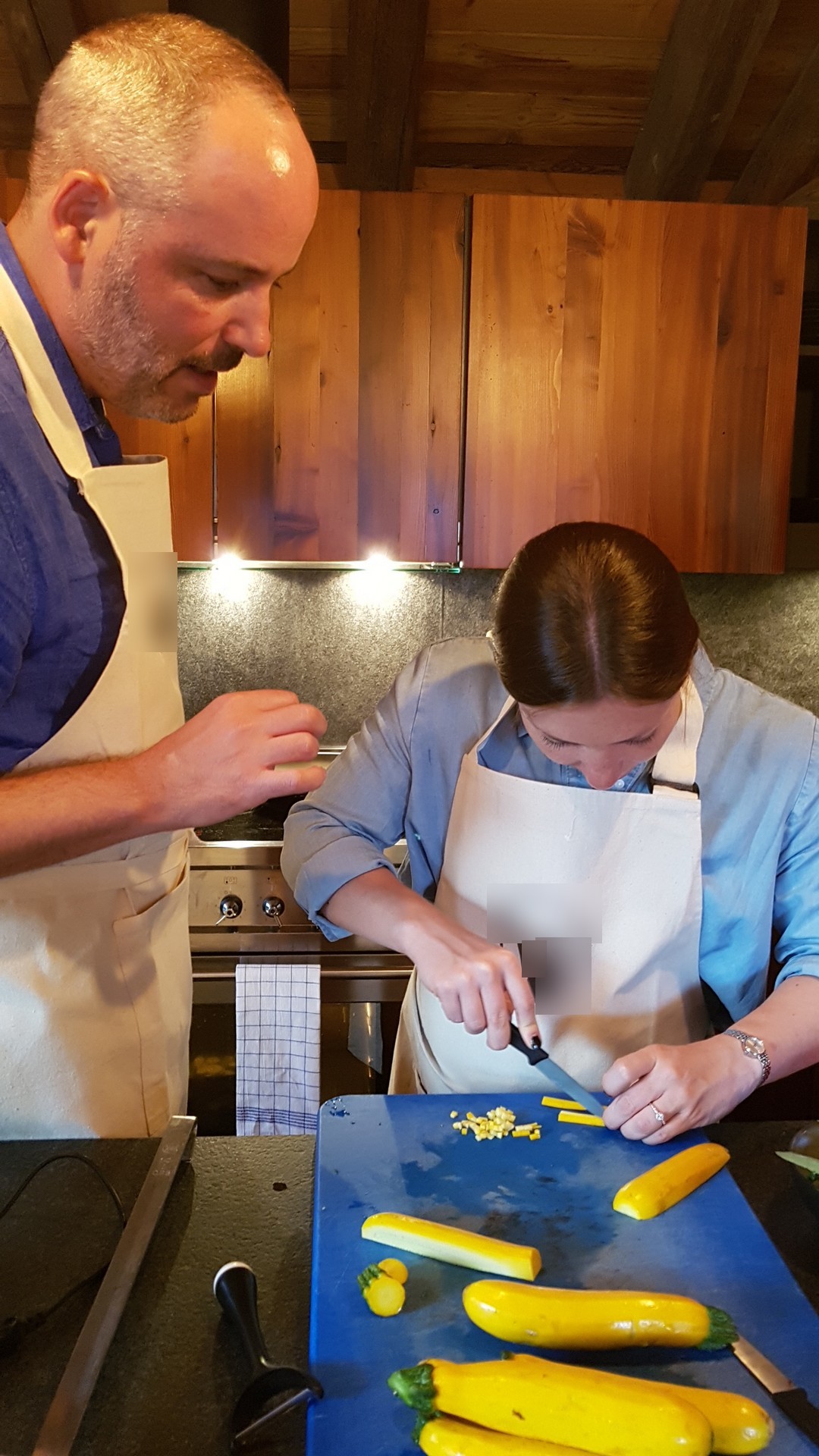 OUR PHILOSOPHY :   Respect for individual values and the power of shared experiences
Reinforce team cohesion by recognising and valuing each other's strengths and complementary capabilities through the medium of creative cuisine
Rediscover the joy of shared experiences and working together as a team
Focus on communicating in the moment and using both 5 senses and common sense
Prioritise the use of good quality, authentic ingredients sourced directly from growers where possible and aligning recipes to what is fresh and in season
Get to know each-other better by suspending day to day business issues and hierarchies.