Un cadre flexible
Nous proposons deux encadrements, le team building et l'atelier de cohésion culinaire, tout en ayant la liberté de personnaliser les sessions pour répondre aux besoins spécifiques du mandat, dans le respect des saisons.
Les équipes évoluent dans un cadre bien établi tout en étant libres de leur manière de collaborer.
L'expérience nous en a démontré les bénéfices et enseignements formidables qui peuvent en être tirés.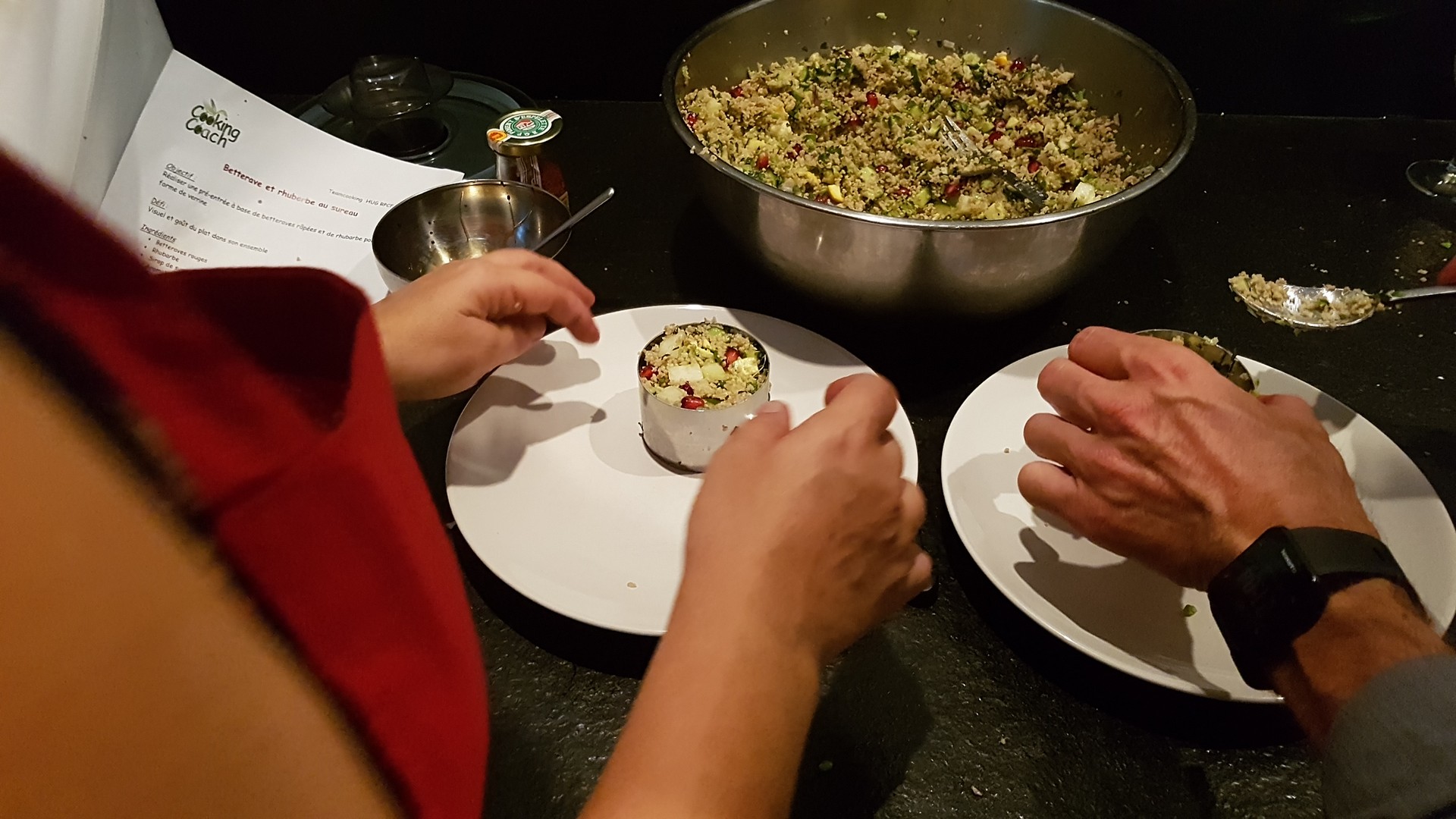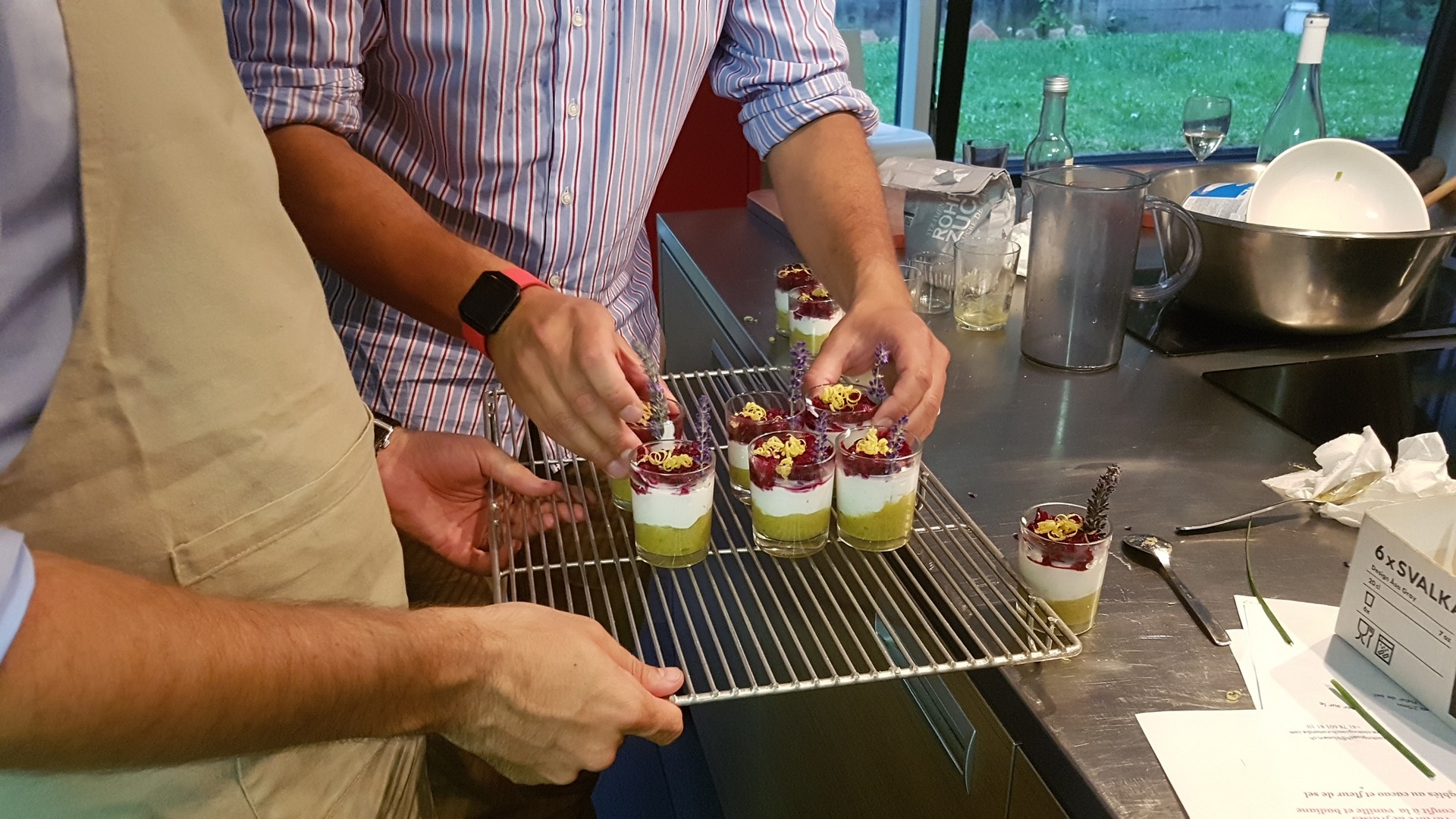 Freedom in a Framework
We offer two frameworks – a Culinary Team-building or a Gourmet Workshop – having the freedom to tailor sessions to your specific needs as well as to the season or your chosen theme. Your team is given a framework for the session but they are free to work together as they choose.
In our experience, this creates brilliant learning opportunities.